Westfall Education Foundation's annual Party With A Purpose event is the primary funding source for W.E.F scholarships and educational grants.  Through the community's generosity, we have been able to raise over 100k since 2010.
Proceeds from Party with a Purpose will help fund new educational initiatives!
The intent of the Foundation is to enhance the existing education programs, partnerships, collaborations to improve the quality of the education for all children in the Westfall Local School District.

How Can You Help?
Contact Chad Moehl & Wesley Barnes at: donate@westfalleducationfoundation.org
---
2019 SPONSORS:
WESTFALL GOLD LEVEL SPONSORS: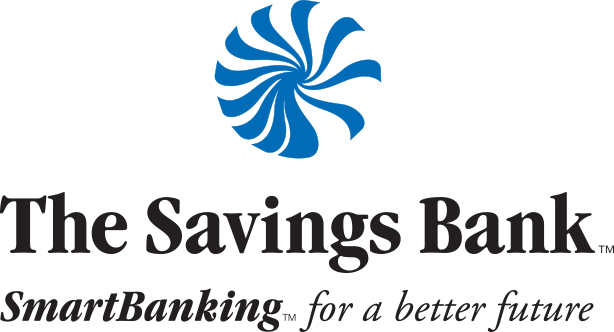 ---
MUSTANG LEVEL SPONSORS:
---
SCARLET LEVEL SPONSORS:
Kay Swaney, Shadowbox Live, Byron Rose Realty, CAPA, Tara Stevens, Darby Creek Excavating Inc., Westfall Athletics, Lisa Lightle, Premier Designs Jewelry, Charlotte Fuchs, Tess Metzger, Westfall School Board, 1042 Leather Works, Pat Ike, YMCA of Pickaway County, Hocking Hills Homesteads, Country Cakes and Bakes, Coach T, Barnes Family Farms (Wes & Katie), Certified belly dancing instructor Sherry Russell, Elsea Incorporated, Daniel and Beth Chrismer, Leist Mercantile, Inc., Xtek Partners, Inc., Kline Vision, Inc., Metzger Insurance Agency, The Fur Seasons of Orient, Paul & Irma Fenstermaker, R Farm Seed (Roy & Judy Roush), Dry Run Farms (Adrienne & Justin Barnes), Kingston National Bank, Dianna Williams Family, Hamman Family Farms (John Hamman), Conley Sisters, Ralph's Flowers in Mt Sterling, DBA Suburban Metals, Ruff Farms, Circleville Herald.
GRAY LEVEL SPONSORS:
Katie & Wesley Barnes, Blossoms at The Bend, Krista Carter Bowen, Jessica Yeager ,  Justin & Adrienne Barnes, Roundtown Players, Watt Street Tavern, Darby Creek Designs, Becky Gibboney, Becky Ater, Westfall Elementary School, Mr. Patete, Rhoades Garden Center, Westfall Middle School, Mr. Fife, Nicki & Ken Schmidt, Circleville Elks, Spencer Cheek/Oliver-Cheek Funeral Home, Ohio Concrete Restoration, Clifton Family Farms Partnership, Edward Jones (Diane Hill), Brad and Jan Shannon, Wellman Monument Co, Dr. Ely, Dubos & Stewart General Dentistry, Shirley Bowser, Circle Printing, Tom & Joyce Leffel, Bev Kern
PARTY WITH A PURPOSE (PWAP) NEWS FEED
Join us as we bring together the Westfall community for a night of food and fun, including a live, silent, Chinese auctions, and games of chance. Westfall Education Foundation's annual Read More …
The 2019 Party with a Purpose will be held February 16, 2019, at Deer Creek Lodge! Proceeds from the Party with a Purpose will help fund new educational initiatives at Read More …
We appreciate the community's support and thank you for your attendance. Details to come on our  next event soon!
The Westfall Education Foundation's Community Service Scholarship for the 2017/2018 school year will be in honor of one of our founding members, Ginger Beard. The foundation is able to provide opportunities to Read More …
It's that time of year to reflect on our accomplishments. The Westfall Education Foundation Board Members would like to express our appreciation for all those persons who have donated their Read More …
Posted in

Featured, Latest News, Party With A Purpose
Tagged

auction, deer creek, dinner, emily nelson, featured, fundraiser, party with a purpose, Pickaway County, westfall local schools, what we do
Comments Off

on Party With a Purpose & 10 Year Celebration
Save the Date! November 19th, 2016 for Westfall Education Foundation's annual fundraiser: "A Party With a Purpose" Celebrating 10 Years Serving the Westfall Community! Proceeds from A Party with a Purpose will help Read More …
The Westfall Education Foundation is pleased to announce the 2015 PARTY WITH A PURPOSE When: Saturday, November 14, 2015  Time: 5:00 p.m. Where: Crown Hill Golf Clubhouse 9500 US-22, Williamsport, Read More …
Westfall Education Foundation considers it an honor and privilege to award scholarships. The Westfall Service Scholarship was awarded to Matthew Maple and in addition, a designated Service Award in Honor of Read More …